Materials
Materials We Work With:
Corrugated
Assembled Partitions
Auto Bottom Products
Book Packaging
Build Ups
Bulk Boxes
Chipboard Partitions
Coated Products
Contract Packaging
Corrugated Pallets
Corrugated Testing Services (DOT-NISTA)
Custom Shipping Containers
Die Cuts
Displays
Engineering & Design Services
Foam Products
Fulfillment
Graphic Packaging
Labeled Products
Micro Flutes
Packaging Supplies
Plastic Corrugated
Pre-Assembled Packaging
Pre-Glued Trays
Pre-Printed Products
Returnables
Specialty Boxes
Stock Boxes
Triple Wall
Warehousing – JIT
Folding Cartons
Sol-Tech provides folding cartons for almost all of your packaging needs. Folding cartons can be folded flat, making them more economical to produce, warehouse, and ship. Let your creativity lead the way by choosing from a large number of styles and materials options.
Options for printing:
Cartons
Point of Purchase
Clamshell Insert Cards
Blister Cards
Skin Pack Cards
Commercial Printing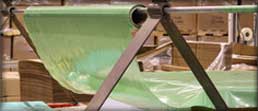 Poly Bags
Pre-Opened
Bags On Rolls
Biodegradable & Photodegradable
Biohazard
Bottom Loading
Bottom Seal
Box Liners
CVP Bags
Die Cut
Drawstring
Drawtape
Drum Liners
Flat Bottom
Flat or Gusseted
Form, fill & seal
Handmade
IQF Bags
Laminate Structure
Mailer
Mattress
Meat & Poultry
Pallet Covers
Patch Handle
Pink & Clear Anti-static
Plain
Pouch Bags
Printed (Up to 8 colors)
Recloseable Tape
Rigid Handle
Round Bottom
Serrated Lip
Side Weld
Staple Pack
Static Shielding
T-Shirt
Tamper Evident
Vacuum
Wicketed
Ziplocks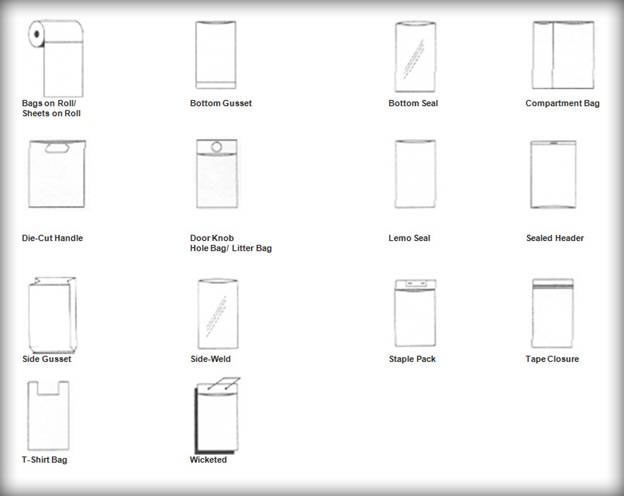 Labels/Printing
Your label is often the first communication between your product and the consumer. We have the experience, the knowledge and the commitment to help you make a great first impression. Our staff is dedicated to quality, service, and creative problem solving to help give your product the pop it needs on the shelf.
VCI Materials – Poly & Bag
Sol-Tech is in the business of helping clients deploy effective and manageable corrosion prevention systems to control corrosion concerns across their production facilities and supply chains. This is done through a combination of products, services and consulting. Not only do we offer products that protect metal from corrosion, but we investigate your corrosion problems and recommend a full rust prevention program.
Corrosion inhibitors like VCI packaging (known also as Vapor Corrosion Inhibitor, and Volatile Corrosion Inhibitor) and industrial rust preventatives can be incorporated into various materials. These materials have been deployed by almost all major automotive companies and their automotive parts suppliers and have been deployed in various other industrial rust prevention applications such as oil and gas, electrical, electronic, medical, machine fabrications, steel production, aerospace, and marine. Please contact the Sol-Tech team today to find out how we can help you reduce money lost to corrosion.
Reusable Packaging
Information coming soon.